Crius 7.2mbps hsdpa umts wcdma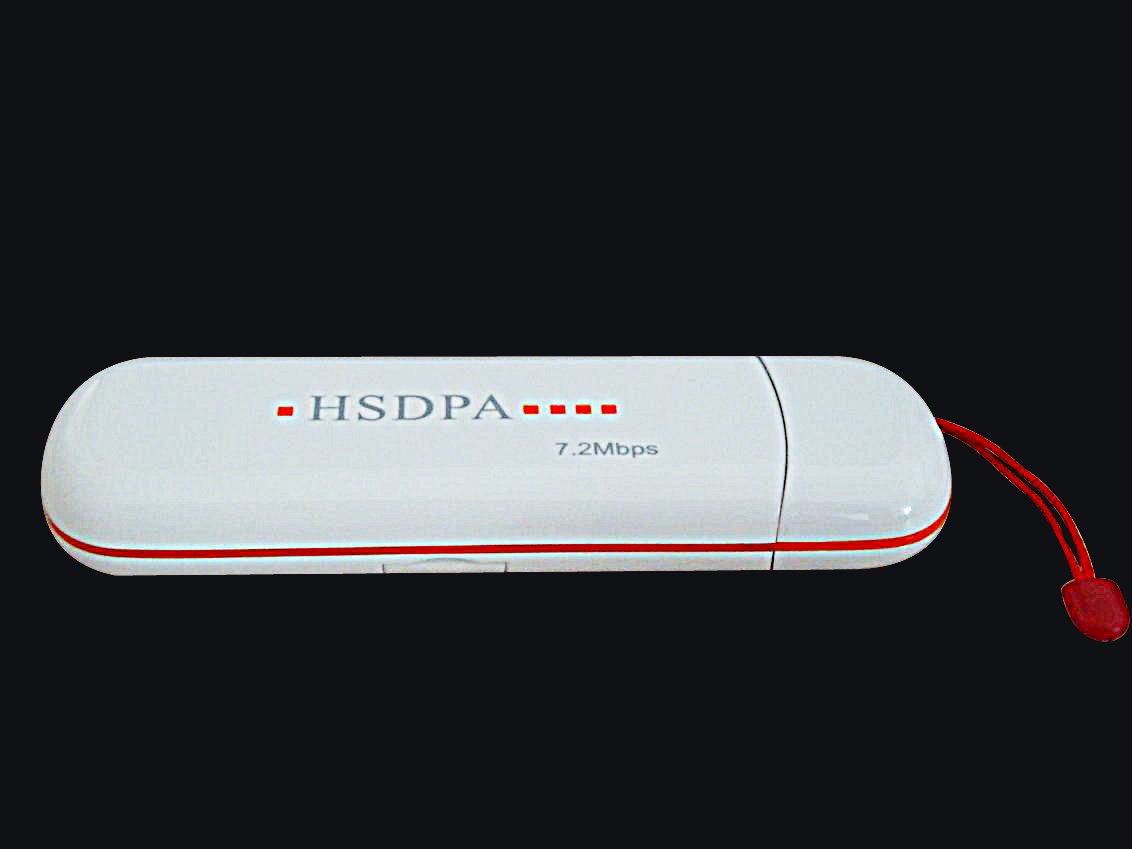 Key Features:
Support HSDPA / UMTS 2100MHz, GSM / GPRS / EDGE 850 / 900 / 1800 / 1900MHz
USB slot
SMS Message
Data service
Data transmission up to 7.2Mbps (HSDPA)
Data transmission up to 384Kbps (UMTS)
Data transmission up to 384Kbps (EDGE)
High-capacity phone book / SMS box
Environmental Specifications:
Operation Temperature: -20~55
Storage Temperature: -30~65
Humidity: =93%
Vibration (non-operating): 15g peak, 10~500Hz
Operating systems
Windows2000, Windows XP, Windows Vista , UBUNTU 8.04, Mac os x 10.4
Selling Point:
High speed transmit rate (Downlink 7.2Mbps / Uplink 384Kbps)
USB Connector Type
Auto installation
Frequency band:

UMTS 850 824~849MHz 869~894MHz
UMTS1900 1850~1910MHz 1930~1990MHz
UMTS2100 1920~1980MHz 2110~2170MHz
GSM 850 824~849MHz 869~894MHz
EGSM 900 880~915MHz 925~960MHz
DCS 1800 1710~1785MHz 1805~1880MHz
PCS1900 1850~1910MHz 1930~1990MHz

Mechanical:
Dimension: 87.9(L) x 27(W) x 12.05(H) mm
Weight: 23g
Software
Auron SMS Server is a Windows-based software package that enables you to send, receive and process SMS and e-mail messages. Supported communication protocols: GSM, HTTP, SMPP, SMTP, POP3. Incoming messages are processed by 'triggers', and can be fully customized.
It's a framework for any scenario where one/two-way SMS is required. Create a voting/polling system, send out mass SMS broadcasts, create a reservation system, etc.. Real-life case-studies are included as sample projects.